OBČIANSKE ZDRUŽENIE FutuReg
Lead beneficiary: OZ FutuReg, Šamorín (SK)
Contact: www.futureg.sk
The main mission of Civic Association FutuReg since 2015 is to promote the development of cultural and social values ​​in Southern Slovakia, focusing on raising awareness in the field of children's rights and equality,providing healthy and happy childhood and supporting research and development in the field of human sciences, life-long education and  non-formal training. Main projct of the NGO is je www.minoritykids.sk and www.kidsafedu.eu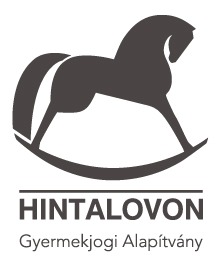 Hintalovon Gyermekjogi Alapítvány
Beneficiary 2 : Hintalovon Gyemekjogi Alapítvány, Budapest (HU)
Contact: www.hintalovon.sk
Hintalovon Foundation have been working to raise awareness on children's rights since 2015. Their aim is to ensure that adults take into account the views and the interest of children in all areas of life. Their goal is to make Hungary a better place for children, where it is good to grow up as a child. They would like families, schools, sports associations, hospitals, teachers, decision-makers, politicians, and the society as a whole to pay attention to children. We would like everyone to understand how important a good childhood is and that each and every child matters.

Synergic
Expert partner: OZ Synergic, Bratislava (SK)
Contact: www.synergic.sk
The Synergic's main mission is to manage IT education. Synergic is an organization which deals with critical approach to the development of IT and online non-professional educational models in a number of schools. The NGO is the founder of the page about Hungarian schools in Slovakia magyariskola.sk, and first of the facilitating participant of the project www.karantema.sk.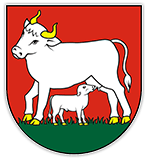 Obec Trstice
Expert partner: Obec Trstice (SK)
Contact: www.trstice.sk
The project will be piloted for the project in the school of the village. The partner for the implementation of FutuReg will be involved in the project, which will be implemented in the same way. The project will be carried out on a pilot school basis, from best practice which was already implemented in Bratislava and Budapest. The new partner project will involve education, capacity and development of the students.